Our mission is to 'empower and connect' with the less fortunate women in Kenya by nurturing their creativity and skills for them to excel in their Lives!
At Quwen we believe that giving handouts is not truly helping someone, rather by equipping them with the necessary knowledge and skills they require to become independent members of the community we are able to truly help that person.As they continue learning and developing new skills, they will be able to provide a stable income for their families.From the skills acquired they are able to work from their homes while still being able to do their scheduled chores. Our policy ensures that they get paid fairly and on time for each product they make even if the products have not been sold.That is why your ongoing support is of utmost importance so as to enable us to sustainably continue to operate our organisation.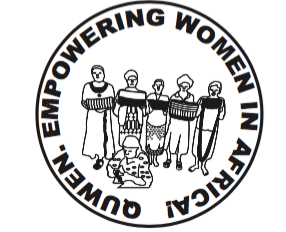 Empowering the 

Community through

Employment
By purchasing any Quwen product a percentage of the profit goes back to support the communities in Kenya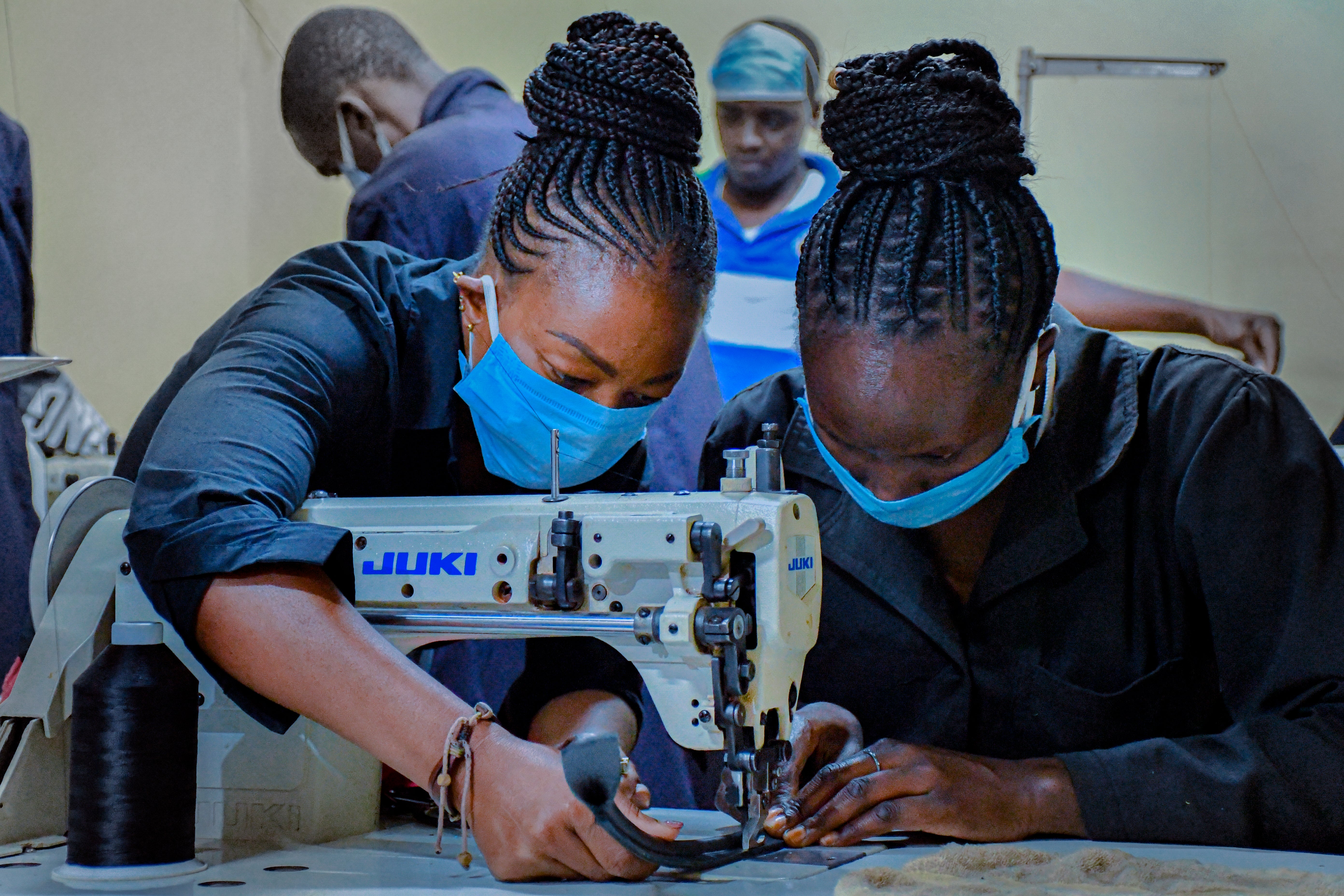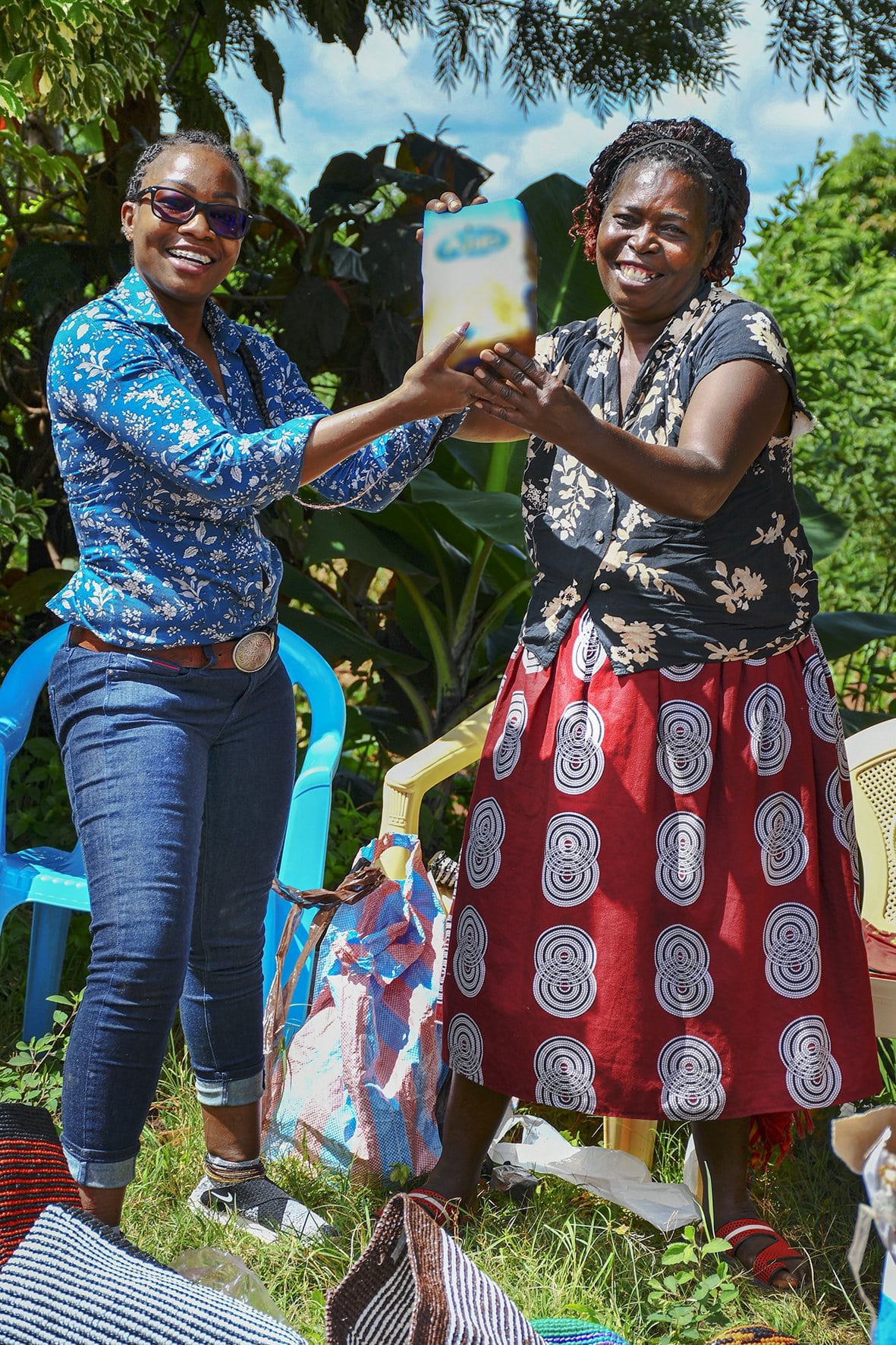 we make a life

by what we give!