Ethical-fashion is at the heart of the brand. we are committed to support our local communities and sourcing ethical products throughout our design and production process.
Our name is inspired by African cultures and languages. With this in mind, we aim to share the passion of Africa, to curate the finest selection of authentic African fabrics and fashions. 

Our Vision is to create a training facility that can provide technical skill to the community. 
By offering such an institution we will enhance the lives of the community and enable them to gain knowledge and skills through their artistic talents.This will also enable them to become pillars of the society and ultimately become successful entrepreneurs..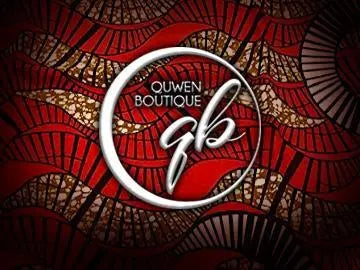 We are Quwen
The word 'UWE' comes from various African languages meaning "cloth". Apparel that was once exclusive to African communities, has now evolved and become a global fashion statement. Through our commitment and creativity we promise to deliver the most incomparable articles for discerning customers.
frequently asked questions