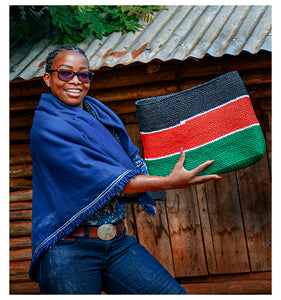 Our Founders Story
Coming from a humble background, our founder was met with many struggles and obstacles as she grew up. She lacked essential needs that are crucial in the development of a person's skills and literacy.
Despite all these challenges, she managed to overcome them by exploring her unique talents in the Design realm as well as Education.This led her to produce uniquely crafted attire that borrow heavily from her African culture.
At Quwen we strive to empower the communities in Africa by equipping them with the necessary skills they need to excel in their lives.
"Disadvantages come with stigma where we're extremely limited to accessing basic needs that are essential to our lives such as education, skills among other needs.
This drives me to empower you…!"
Nduku